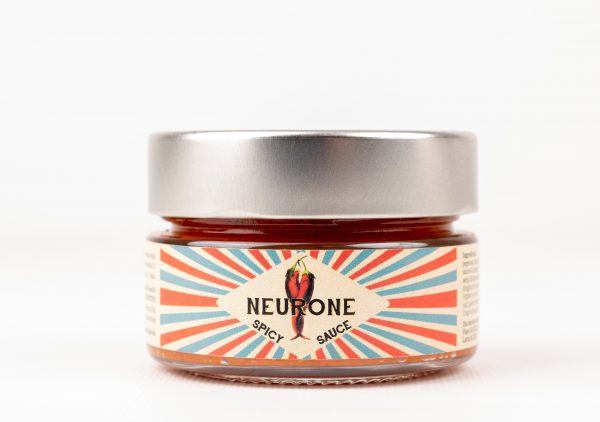 As the name implies, this is a sauce that awakens, activating neurons.
It's not an excessively spicy sauce, good for a barbecue of meat, vegetables or for a sandwich, very balanced, made with a myriad of ingredients, from chilli to yellow squash, from tomato to honey, from garlic to cardamom, to wild fennel, to onion, cumin, black pepper and basil.
In short, it is a sauce for thinking. Photo: Giuseppe Bornò.
Ciccio Sultano
A practical mind